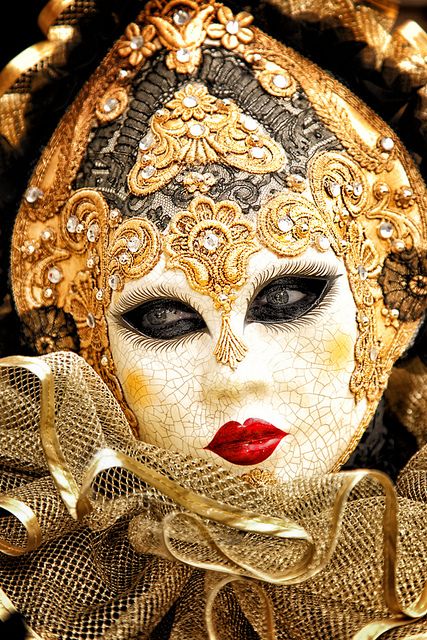 On February 16th, 2019 the Edenton Historical Commission held our first Masquerade Ball at Wessington House, one of North Carolina's finest private homes! For pictures of this momentous occasion, visit our Facebook page or click HERE.

The Cause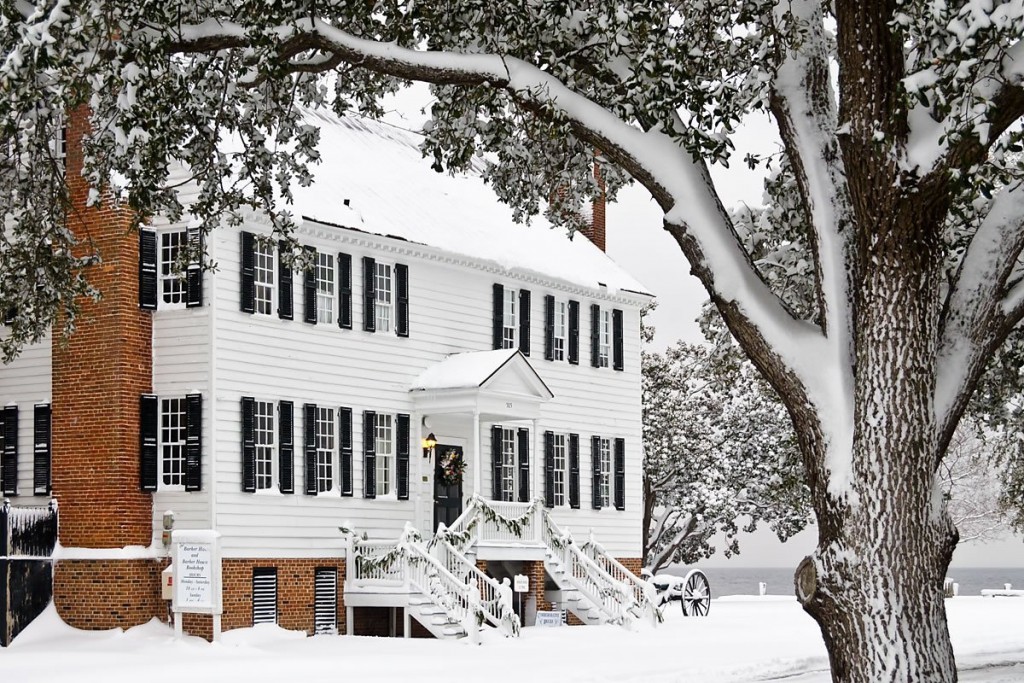 The Edenton Historical Commission is made up of volunteers who are appointed by the Governor. Our mission is to preserve local history for the education and enjoyment of visitors and locals, alike. Just a few of our recent projects have included the restoration of the Jail, the discovery and preservation of the the Oldest House in NC and our on-going efforts to restore the Kadish Church. We are headquartered in the Penelope Barker Welcome Center, which is located on Edenton Bay and serves as "Edenton's Living Room". Although we are appointed by the Governor, we do not receive any state funding. The projects we oversee are funded by those who share our passion for preservation.
The Location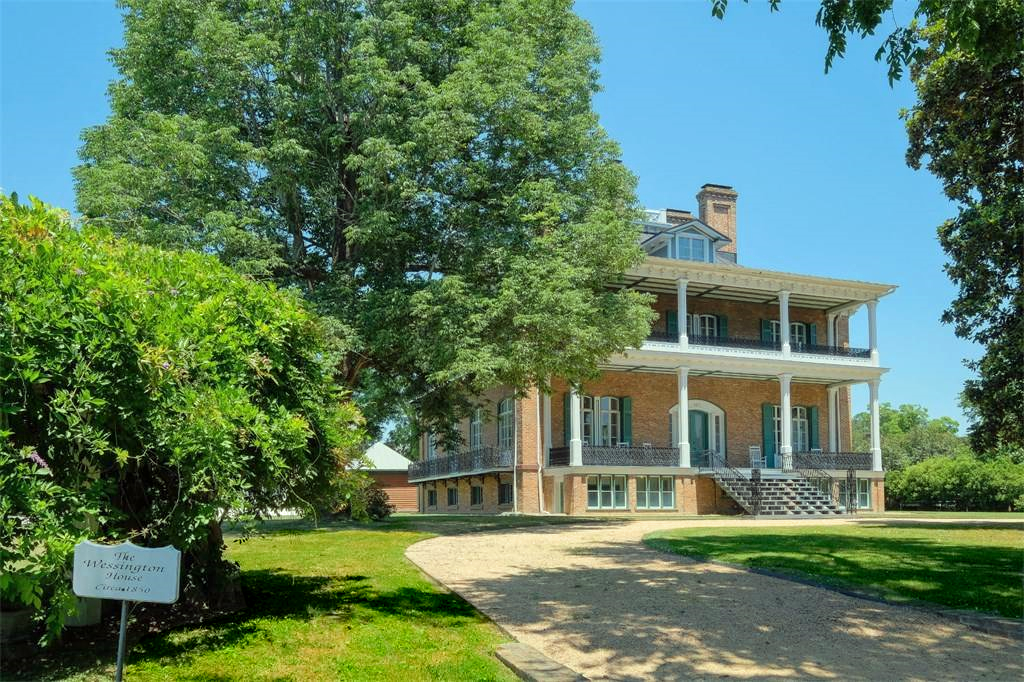 Built in 1850, Wessington has long been one of Edenton's, and the state of North Carolina's, finest homes. Home to only a few families during her life, Wessington has recently undergone a major renovation and is currently on the market. The opportunity to hold an event in this home is a rare one, indeed, so we are especially pleased to be hosting this exciting event here. Don't miss this (possibly) once in a lifetime opportunity! To see more pictures of Wessington, visit https://www.sothebysrealty.com/eng/sales/detail/180-l-841-g4x3z5/120-w-king-street-edenton-nc-27932
The Event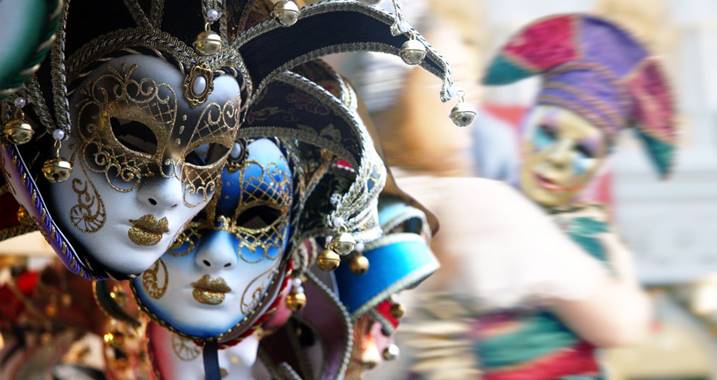 In addition to beautiful décor, fabulous food and dancing, we will have a casino open in the bottom floor of the house, with opportunities to win fabulous prizes! Don't have a mask? No worries! We will have a silent auction for creations by local artists. And, as if that was not enough, we will be entertained by Randal Keith, who has performed on Broadway, National Tours and Las Vegas. Randal will be joining us as the Phantom of the Opera, perhaps the most well known mask of them all! For a sample of Randal's talent, take a look HERE.

The Particulars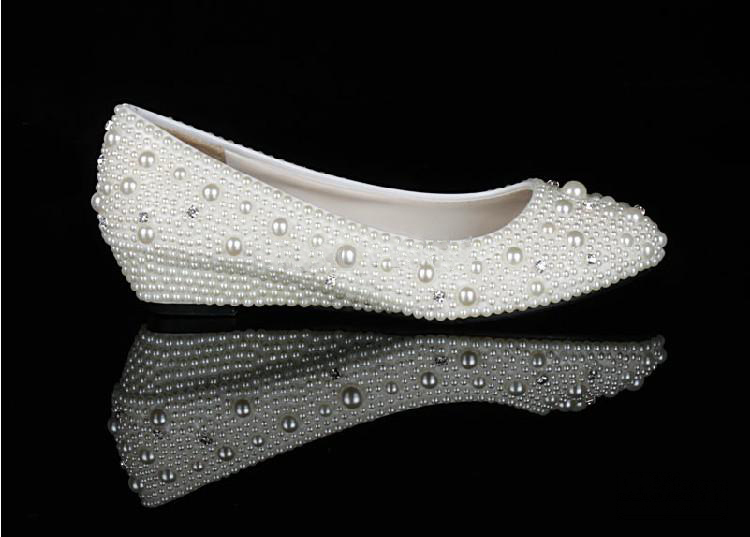 Held on February 16th, 2019, the Masquerade Ball is designed in the Italian Carnival style. Masks are, of course, greatly encouraged at this black-tie event. Costumes are welcome. Tickets are $100 person and can be purchased online or at the Penelope Barker House Welcome Center. The event will be from 7 p.m. to 10 p.m. and will include an open bar and heavy hors d'oeuvres. Because Wessington is an historical property and currently on the market, please refrain from wearing shoes that could possibly damage the floor. Ladies are welcome to wear flats or wedge heels.
Are you visiting form out of town and need a place to stay? Consider one of our partner Bed and Breakfasts!
The Cotton Gin Inn sits on 6 acres surrounded by tall trees and gardens, along with the historic brick Cotton Gin buildings and cottage in a beautiful country setting. Only 2 minutes form downtown Edenton. BOOK NOW 252-368-4881
The Granville Queen is located at the heart of the Edenton Historic District.
Stay amid history in a traditional Southern Neo-Classical Revival home. BOOK NOW 252-482-5296.